We are a movement of God uniting Christians across cities to restore urban communities through education, healthcare, employment, and spiritual development.
Become a BridgeBuilder Today!
Your support will help us continue the work God has shown us in helping build a better city
Contact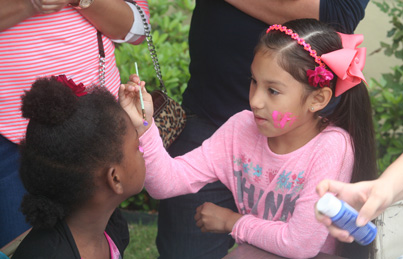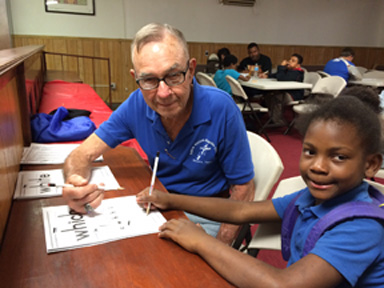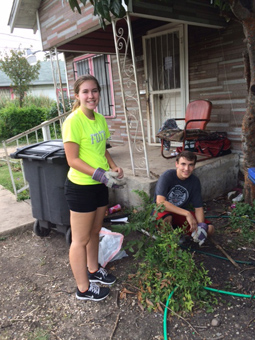 Dedication Mike's House!
Please join us as we dedicate the 339 Gabriel location to the Lord and in honor of Mike Fecher, Founder of H.I.S. Bridgebuilders
February 3, 2016  • 2:00 pm
339 Gabriel
Worship – RayJones
Refreshments and fellowship!
THANK YOU TO ALL WHO ATTENDED!